Ian de Valmain is the second son of the Count de Valmain. He wasn't destined to succeed his father as an heir; in fact, he envisioned living a quiet life among his two loves: books, and his childhood sweetheart, Riviera.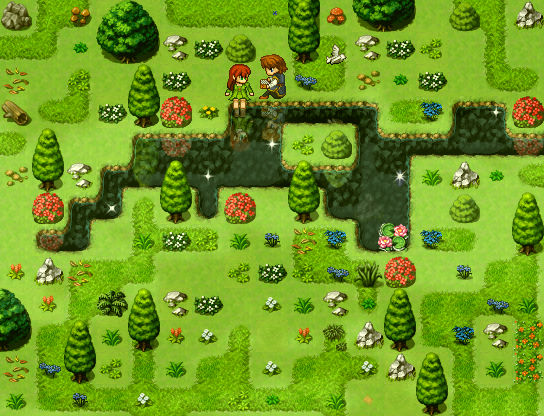 But life is not that simple...
Political intrigue and war will thrust Ian into a world of violence - one that he wasn't prepared for. In order to save his county, he will continuously be pushed to his limits.

War never changes, but it CAN change men.

Will Ian recover his innocence? Will he sink into a cycle of violence? Can he stop his blade before the last line is crossed?

This is entirely up to you.